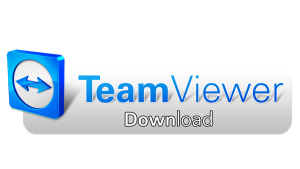 End-users need help desk support from time to time, be it for connectivity problems, application assistance or a full-blown system crash. But it is often too costly for organizations to staff a help desk for these kinds of issues, and in-house IT personnel may already be spread thin with other responsibilities.
The Teoma Systems help desk relieves this burden. Fully staffed by experienced technicians, our help desk enables you to smooth out IT costs while ensuring consistent, timely support. Our team uses the latest remote support tools and disciplined processes to ensure that end-user requests are handled quickly, efficiently and accurately.
The Teoma Systems help desk delivers numerous benefits to organizations with in-house IT teams as well as those without IT staff: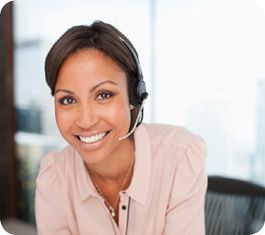 Improved productivity
Reduced downtime and frustration
Faster support for remote offices, teleworkers and mobile users
Our help desk services also eliminate distracting "shoulder-tap" support requests and enable in-house IT staff to focus on critical systems and projects.
When you call our support line, you will speak to an actual person in our local office. Our friendly support team will assign your service request to the appropriate engineer to ensure that your issue is resolved quickly and to your satisfaction.