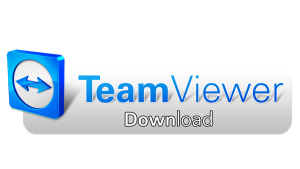 Today's highly complex IT systems require constant vigilance to minimize downtime and ensure optimum performance. However, few organizations have the resources to monitor systems around-the-clock and pore over event logs to identify potential problem areas.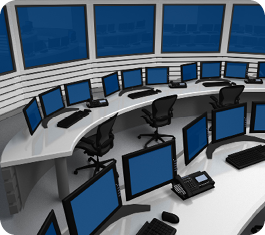 That's why Teoma Systems offers remote monitoring services. We have made significant investments in monitoring and management tools that provide real-time data regarding the health of your technology. Our engineers and technicians employ this powerful toolset to keep an eye on your critical systems and infrastructure and rapidly resolve any issues.
Our remote monitoring service can be customized according to your business requirements, with flexible service levels to meet your needs and budget. We support a broad range of technologies and provide you with:
Improved security and reliability
Access to on-call experts
Predictable fixed costs
By providing these services remotely, Teoma Systems is able to respond more quickly to any issues while minimizing business disruption. This is not a "hands-off" service, however. Our engineers and technicians personally review all activity — from critical error messages and broadband connectivity issues, to performance and capacity issues. Our proactive approach enables us to improve the stability of your IT environment and minimize downtime.