Are you thinking about switching to a cloud hosted telephony solution?  In addition to traditional on premise phone systems, Teoma Systems has the ability to design, deploy, and support cloud hosted phone systems.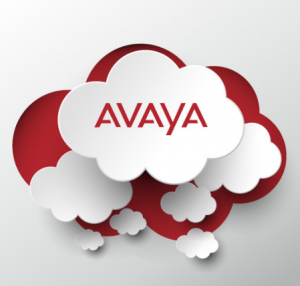 Here we have compiled information to help determine if your network is ready for the change.  When considering a hosted solution, it is critical to ensure your IT network is able to support the increased requirements – here are important things to note:
The first thing to consider is if Category 5e or 6 cabling connections to your phones are in place, otherwise your cloud hosted solution may not be supported.
Bandwidth and current utilization percentage of internet:
Another consideration is how much internet bandwidth is coming into your facility.  What is the utilization rate at its highest? A cloud hosted telephony solution will utilize VOIP (Voice Over Internet Protocol).  This means internet bandwidth may need to increase to accommodate the addition of voice traffic.
At this point you should ask yourself: Are the switches PoE? Do they support Quality of Service?  Without the proper network switching in place, the deployment will not be successful.  Is the router capable of handling voice demands and prioritizing voice packets?
SIP service to deliver the phone calls
In addition, consider number porting of existing numbers.  Don't forget any "800" numbers, directory listings, and how your provider handles 911 calls.
Keep in mind these are just a few of the infrastructure necessities to consider.  There is much more that goes into choosing an on-premise vs. cloud hosted system.
Especially relevant things to consider are the preferences and mobility of employees, the nature of your business, and the scalability needed.  The cost, up-front and on-going, will always be a factor.
Lastly, you may contact Teoma Systems at 248-614-6600 or support@teomasystems.com for any further questions  We can assist in determining a solution best for your organization.